Offering Unparalleled Style And Design With Year Lasting Real Roses On Your Wedding Day
Email: - weddings@eternalblossom.co.uk
DEDICATED WEDDING MANAGERS
FREE PHONE & EMAIL CONSULTATION
How We Can Make Your Special Day Beautiful
At Eternal Blossom we are dedicated to making your wedding day as beautiful and special as it deserves to be. We support you right from your Bridal Party Proposals through to the exquisite bouquet you hold in your hands on your day. Including all parts inbetween such as your table centrepieces, button holes & wedding favours for your guests!
For The Bride & Bridesmaids
'Will You Be My...' Bridal Party Proposal boxes
Our 4 & 6 Piece Blossom Boxes make the perfect way to propose to your to be bridal party. You get a fully customisable message inside every one of our luxury gold stamped greetings cards & your bridal party get a beautiful Eternal Blossom arrangement to remember the occasion for a year or longer!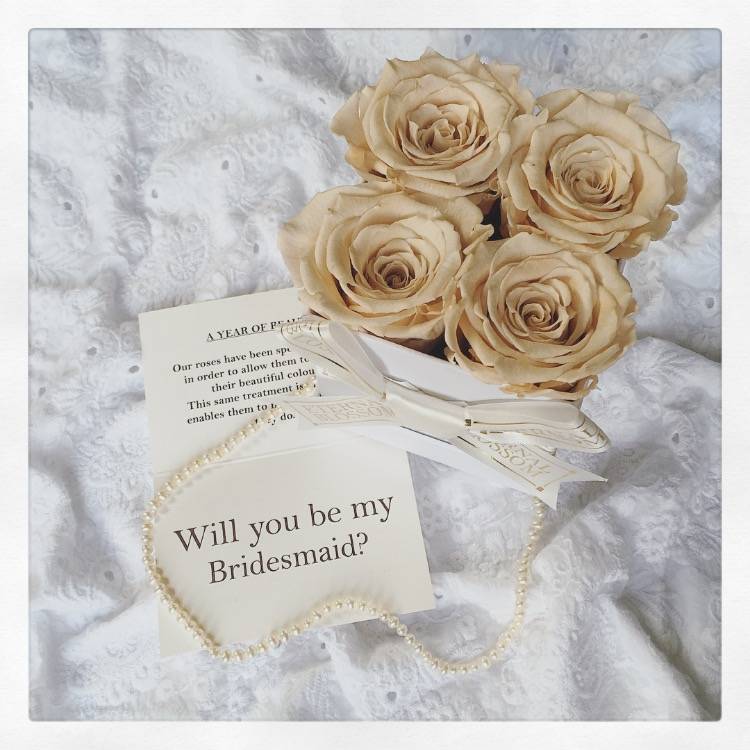 Our Bridal Bouquets add an elegant touch of class for you and your whole bridal party. Our selection of over 20 rose colours mean we can perfectly tailor your bouquets to match your special day. We offer a standard range, but can also create bouquets of any size and shape desired! For a quote & bouquet mock-up please contact the team!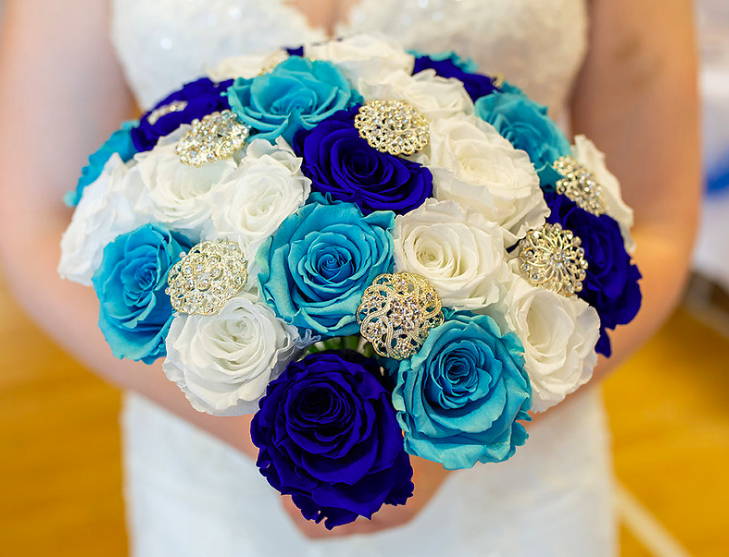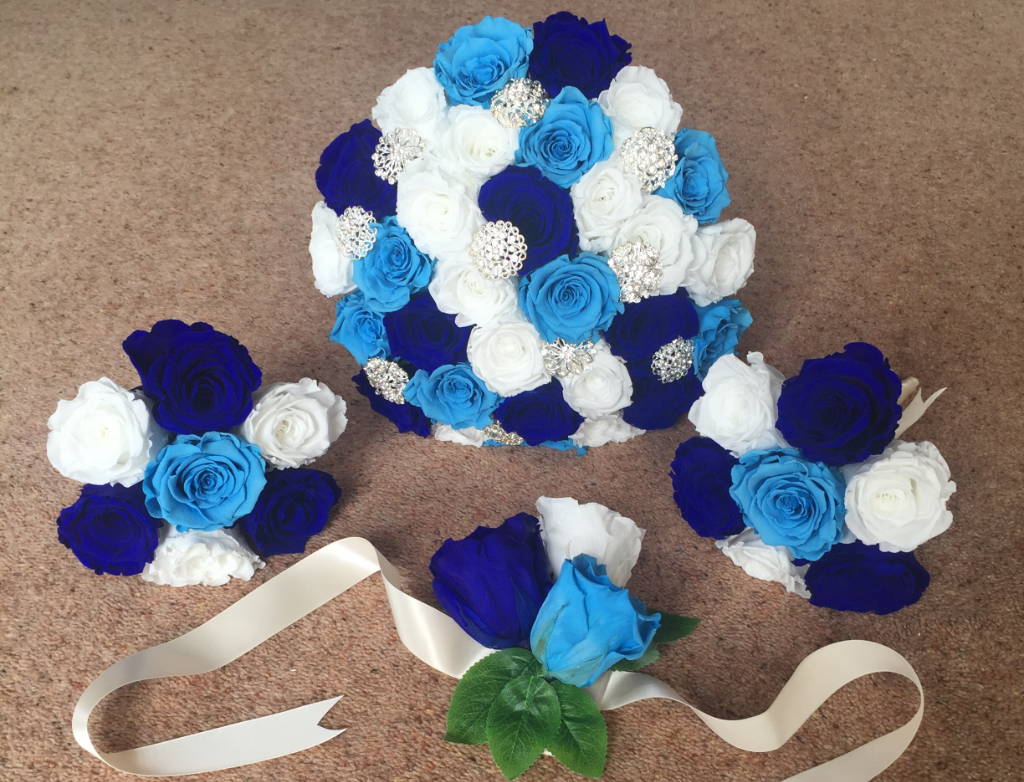 For Your Groomsmen & Guests
Our selection of 20+ rose colours again means we can perfectly match your wedding theme with our Year Lasting Real Rose button holes!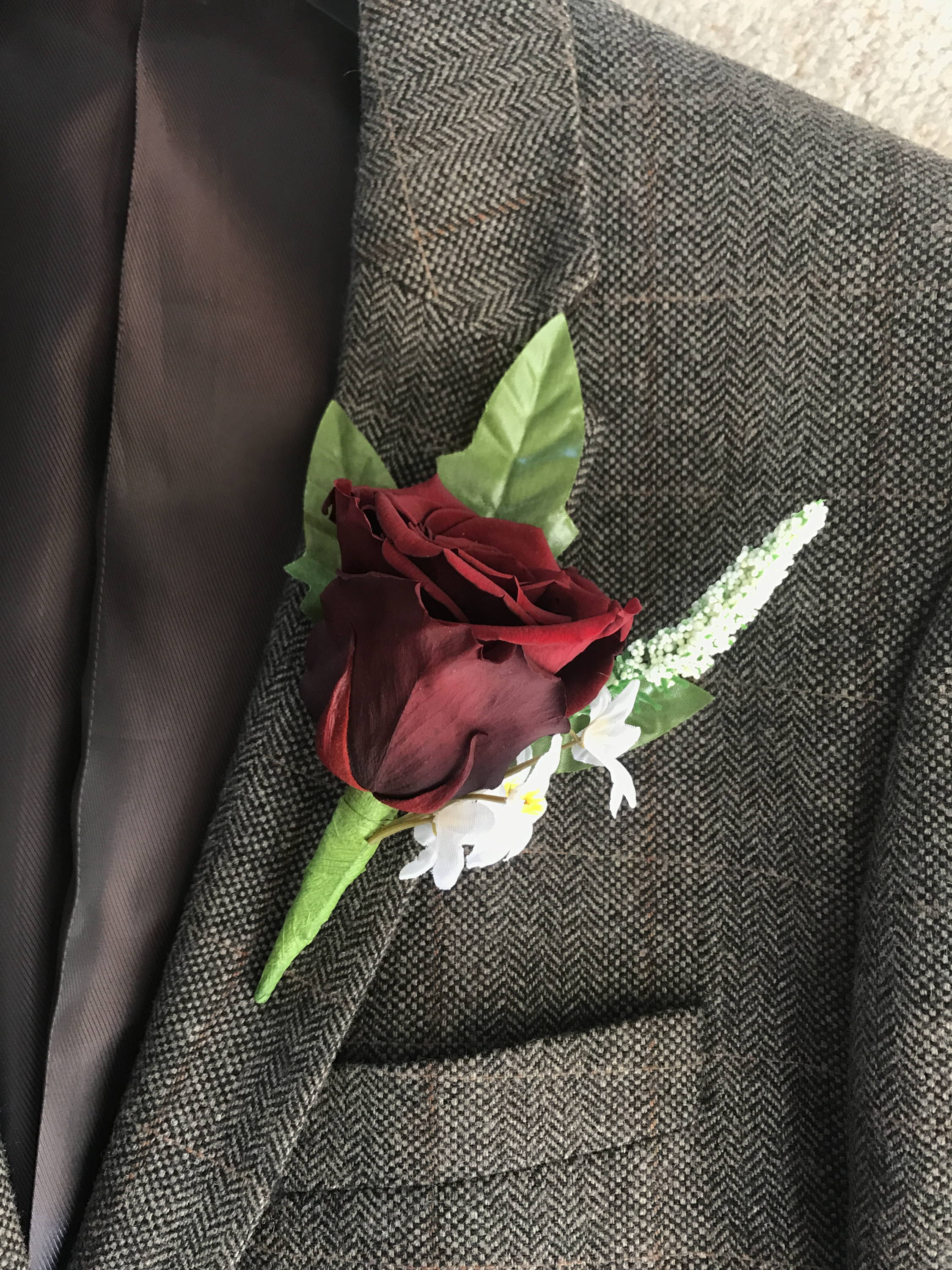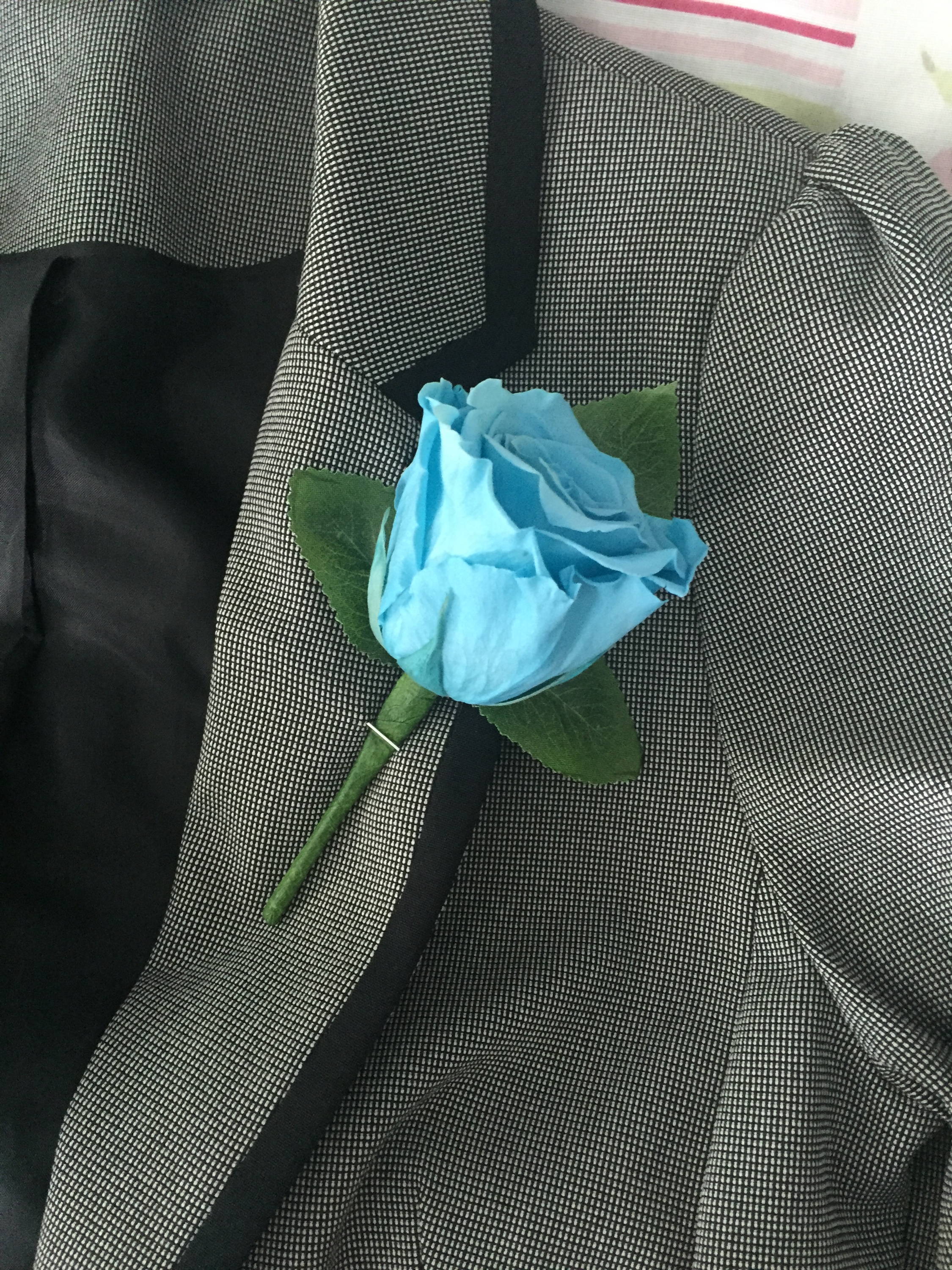 We've many beautiful & creative ideas for your table centrepieces. Again due our range of 20+ rose colour we can perfectly match your wedding theme. To discuss table centrepieces, please get in contact with a member of our team
Individual Year Lasting Real Roses -
Perfect Wedding Favours
An individual Year Lasting Real Rose makes the perfect wedding favour for all, We can supply them in our individual boxes or just supply the rose heads seperately. Please get in contact with us for multi purchase discount!
---
More Of Our Beautiful Product Range
Do Not Hesitate To Contact us With Any Requests Or Questions!
Email: - weddings@eternalblossom.co.uk